10 WEEKS. 5 STUDENTS.
1 EXTENSIVE RESEARCH MAGAZINE.
RESEARCH CHALLENGE
Allow the tools and research methods of IDEO guide you to create a magazine based solely off millennials and any topic found during research.
OUR TOPIC
The open discussion of why or why not millennials want to leave Earth to travel to Mars.
WHY THIS TOPIC?
During the beginning phases of the project we were told not to lead with a topic in mind but to see where our primary and secondary research would lead us. Oddly enough during this time period, Elon Musk announced his plan for Mars. Many of our secondary readings were about current news on why millennials would want to go to Mars, thus, our topic was born.
MY ROLE
As the team's research lead, I collected qualitative and quantitative data using a variety of tools such as interviews, contextual probes, onsite observations, contextual inquiries, online surveys, secondary readings, competitor analysis, and affinity mapping. In later stages of the project, I played a large role in the development the magazine by writing articles and helping to lay out the magazine graphically. This was easily one of my favorite projects because of the research heavy content we concluded.
FINAL RESEARCH MAGAZINE (FLIP THROUGH ME!)
Create online surveys and conduct interviews to get the public's opinion on millennials

Define a millennial
Read about a wide range of topics from current online sources regarding millennials

Observe different millennial groups in several locations
*Please note that only a portion of the work done for this project is shown on this page. If you would like to see more please click the View Full Process Book button located at the bottom of the page. Thank you!*
We read articles among articles about a massive range of topics such as: how to design for millennials, how to attract millennials to your workplace, and even how to market Mars to millennials.
With a visit to our college's swimming pool located at the freshmen dorms, we were instantly able to understand millennial behavior better.
Individually we conducted several interviews with millennials and non-millennials to get different perspectives on how each age group would define a millennial.
INSIGHTS
● Millennials have technology integrated with their lives daily.
● Millennials are interested with the idea of leaving earth and colonizing on Mars.
● Millennials prefer to work in teams over individual activites in order to achieve the interaction they desire.
● Millennials are open to exploring a world with automation and robots.
● Millennials feel it is necessary to move if they are not happy in the place they are currently in which varies greatly from past generations.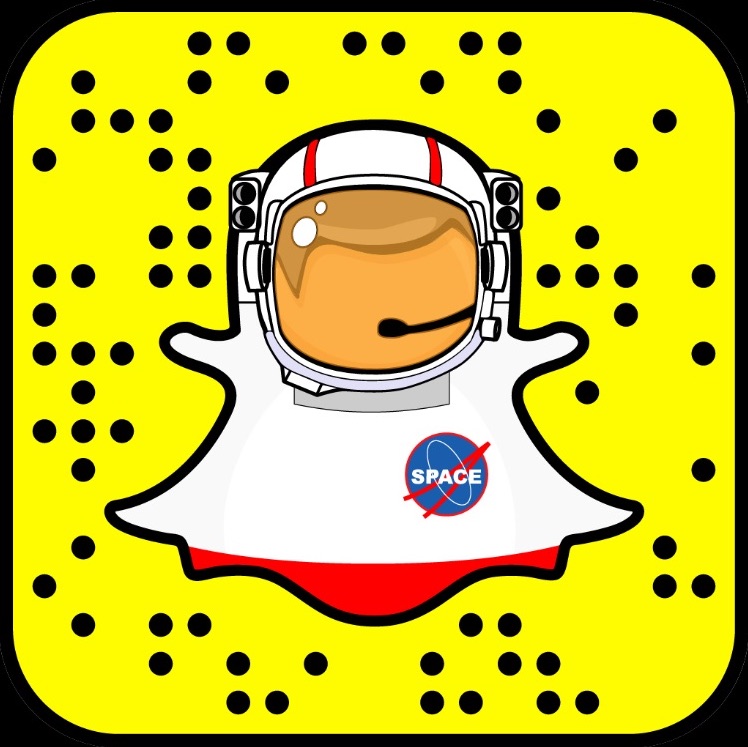 Affinitize data to help pull main categories of information for magazine

Uncover further insights to help make magazine
Create a topic statement based off of prior primary and secondary research

Conduct a cultural probe to get communities opinion of Mars
TOPIC STATEMENT
Millennials have technology integrated with their daily lives and intend on using technology in other aspects of life such as exploring space. The idea of leaving Earth and colonizing on Mars is a real possibility that Elon Musk and many millennial followers would like to see happen in their life time.
To conduct our cultural probe, we wanted to make the experience as memorable as possible. Although the main goal of this particular tool is to receive survey results, we wanted to give the community a fun interaction with our probe. Because our research concluded that millennials are wired to technology we chose to make our survey in the form of a QR code. The code was easy to scan and open through your phone. In addition to our code we had a space themed setting. We wore lab coats that said NASA on the front, played Star Wars music, and brought dry ice to put in the scientific beakers to really turn up the experience. The overall appearance of the cultural probe is what drew the community in to participate in our survey.
CULTURAL SURVEY QUESTIONS
10) Would you like to go to space? Why?
11) Where do you rank the importance of space t ravel today?
12) How do you feel about taking a vacation to space?
13) What do you think are the reasons space travel might be
popular among millennials?
14) If you were chosen to go colonize Mars, would you go or
not? Why?
15) Would you design for life on Mars? If so, what would
you like to design?
1) Name
2)Age/Gender
3) Are you a student? If so, what major?
4) How do you def ine a millennial?
5) How important is the issue of climate change to you?
6) What is your opinion on climate change?
7) Do you think leaving Earth in the future is necessary? Why?
8) Do you believe there is life outside of Earth?
9) Do you believe we landed on the moon?
After many efforts to organizing over 400 data points into just 4 overhead categories we concluded that the categories should be deemed our magazine article topics.
The topics included:
What is a Millennial?

Millennials on Expectations, Feedback, Earth, & Technology

Life Outside of Earth: Space Travel, Space Influencers, & Importance

The Future: What is in Store for this Generation?
INSIGHTS
● The magazine's article topics have been identified through affinitizing our data.
● After synthesizing our cultural probe data we have found a blend of millennials whom would leave Earth for Mars and some who are not interested at all. Opposing sides should be noted in our magazine.
● Some non-millennials do not believe we have landed on the moon.
● The cultural probe process was extremely fun and entertaining to watch people interact with our set up
● Affinitizing can take several tries to nail down categories that you feel like capture your data best. You must trust the process on this step because the outcome is a necessity when creating insights.
FINAL RESEARCH MAGAZINE (flip through me!)